Read What Our Satisfied Clients Say, from Insurance Claims to Roofing Repairs
Discover what our satisfied clients have to say about Countryside Roofing's exceptional services on our reviews page. Hear firsthand about our quality work, insurance claims, professional team, and commitment to customer satisfaction.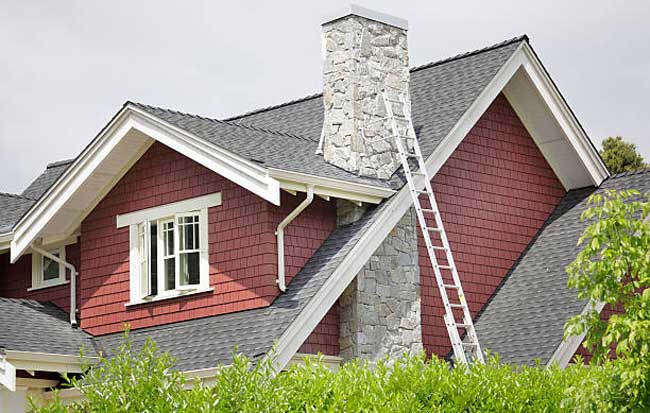 Average Review Rating
Average Rating: 5
Total Reviews: 7
List Of Reviews
By:
Mike D
on
Countryside Roofing
Great service and superb quality of work. Completed all work in less than 1.5 days. The crew works hard and cleans up impeccably. Improved venting from the original construction. Best roofing experience. An honest company that helps advocate with insurance claims. Would use it again without question. Highly recommended by Jon Kraft from Keller Williams.
By:
Sheri M
on
Countryside Roofing
HIGHLY recommend!!! Tear off and new roof installed the same day! VERY professional, hard-working, and friendly crew. They cleaned up absolutely everything as they went along and again when they were done. The new roof is absolutely beautiful. Couldn't be happier.
By:
Kelly B
on
Countryside Roofing
Love this company and the owner, Eldon Harlow. Always gives an honest opinion, and if repairs or replacement is needed, it is reasonable and advises among the different roofing choices. I use Eldon every time I have a roofing issue, whether I'm representing the buyer or the seller.
By:
Linda W
on
Countryside Roofing
Eldon and his crews are honest, reliable, and reasonably priced. They are professional when they meet with insurance claims adjusters and clients. Love these guys. Highly recommend.
By:
Ron C
on
Countryside Roofing
Eric was my coordinator for my roof repair job. Eric is very honest and professional for my project. Juan and his colleague arrived at my property in the planned time frame and performed the work. The field crew is also friendly, courteous, and professional. Overall, I am satisfied with Countryside Roofing and would recommend them to anyone I know who is in need of roofing jobs.
Join Our Satisfied Client Community by Connecting with Us
Ready to experience our exceptional services firsthand? Contact us at (936) 597-7470 or email us at cindy@countrysideroofingtx.com. Our team is here to serve your roofing needs and ensure your satisfaction. We've got you covered, whether you need insurance claims or roofing repairs and installations.