Exceptional Soffit and Fascia Installation Services for Your Home's Aesthetic and Structural Perfection
Countryside Roofing brings you unparalleled soffit and fascia installation services. We understand the importance of these essential elements in maintaining the aesthetics and functionality of your home and leave no stone unturned to ensure perfect installation.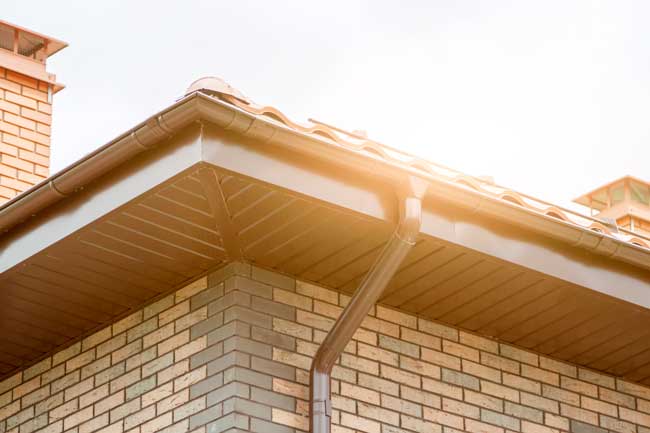 Get a Closer Look at Our Expert Soffit and Fascia Installation Process
With a decade of specialized roofing experience in Montgomery, TX, and nearby regions, our fully licensed and insured team adheres to a meticulous process when it comes to soffit and fascia installations. Not only are these installations crucial in adding curb appeal, but they also serve a vital function in providing adequate airflow to your attic and protecting the roof from weather damage.
Our processes include:
Thoroughly assessing the existing structure
Understanding and recommending suitable materials
Careful, precise soffit and fascia installation
Reviewing the installation for quality assurance
Comprehensive post-installation clean-up
Going Beyond Expectations When It Comes to Our Installation Work
At Countryside Roofing, we believe in maintaining transparency with our clients, sharing every crucial detail about the process and keeping them informed. Valuing honesty and dedication to top-notch service, we aim to exceed your expectations. Installing soffits and fascia is more than just another service; it's strengthening your house's protection, enhancing its appeal, and leaving you with satisfaction.
Get in Touch with Us Today for Professional Soffit and Fascia Installation Services
Experience outstanding customer care and professional soffit and fascia installation with Countryside Roofing. To schedule a service or to explore our range of services further, get in touch at (936) 597-7470 or email us at cindy@countrysideroofingtx.com. We're here to elevate the look, value, and durability of your home.