Elevate Your Property with Expert Gutter Installation by Countryside Roofing
At Countryside Roofing, we understand that well-installed gutters are your property's first defense line against water damage. Therefore, we offer high-quality and seamless gutter installation services, tailoring each project to match your structures' unique needs.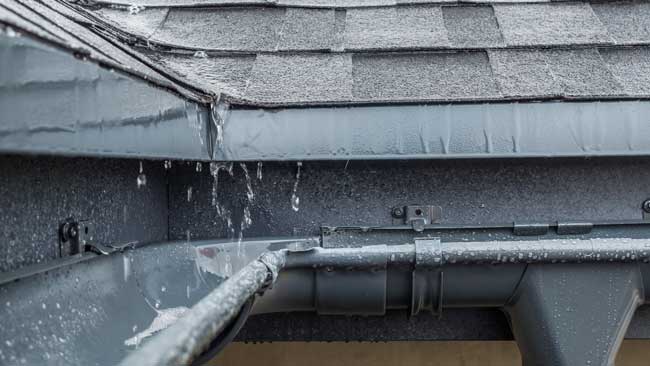 We Proudly Provide Expertise in Gutter Installation
Our experienced team, serving Montgomery, TX, and the surrounding areas for over a decade, is proficient in installing a variety of gutter systems. Whether it's half-round, K-style, or custom-built gutters, our licensed and insured professionals ensure a perfect fit, enhancing your property's health and appearance.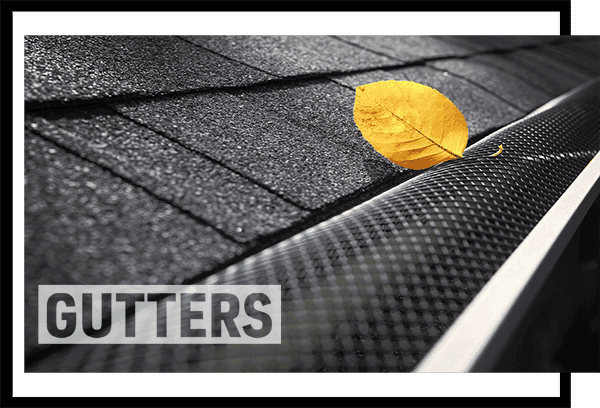 Our comprehensive gutter installation service includes:
On-site evaluation and accurate measurement of the gutters
Assistance in choosing the gutter style and materials that suit your property
Precise, attention-to-detail installation
Thorough clean-up after the project
Committed to Exceptional Service with Our Gutter Work
At Countryside Roofing, our mission is to provide not just a service but an excellent customer experience driven by honesty, transparency, and dedication. We build trust by keeping our clients informed at every step and delivering results that exceed expectations.
Gutter Types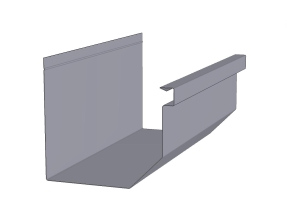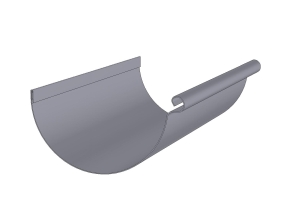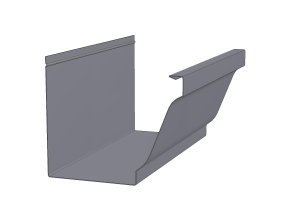 Protect Your Property and Enjoy Premium Gutter Installations
Secure your property from potential water damage with our professional gutter installation services. To discover more about our services or to schedule a gutter installation, reach out to us at (936) 597-7470 or send us an email at cindy@countrysideroofingtx.com. Invest in quality gutters and safeguard your property's structural integrity and value.
Top Brands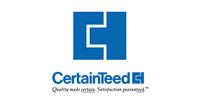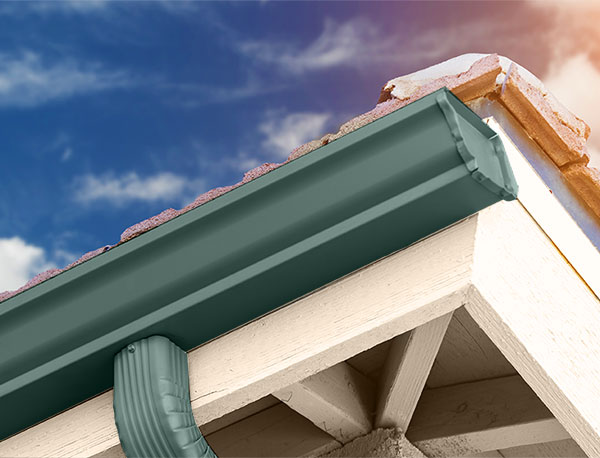 Forest Green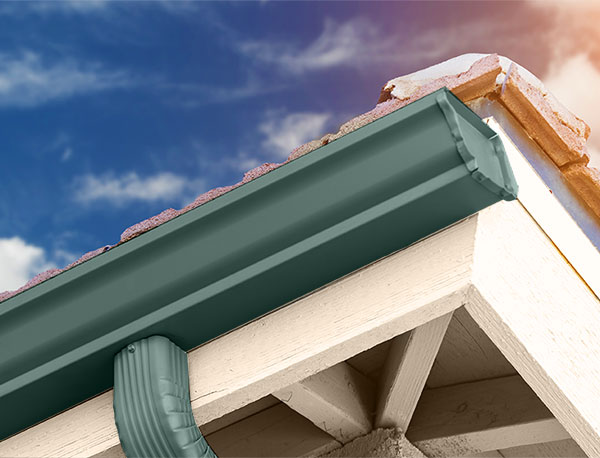 Dove Grey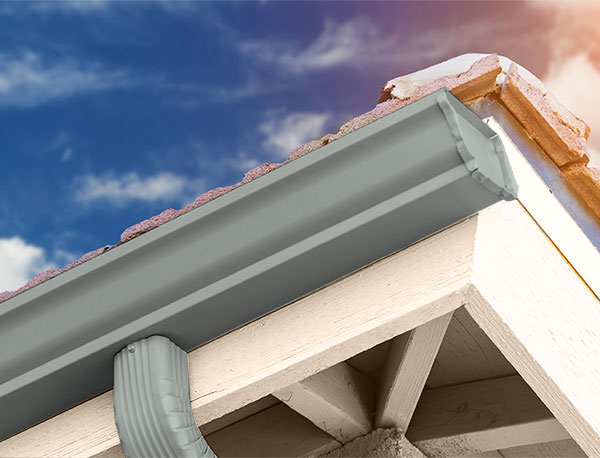 Tuxedo Grey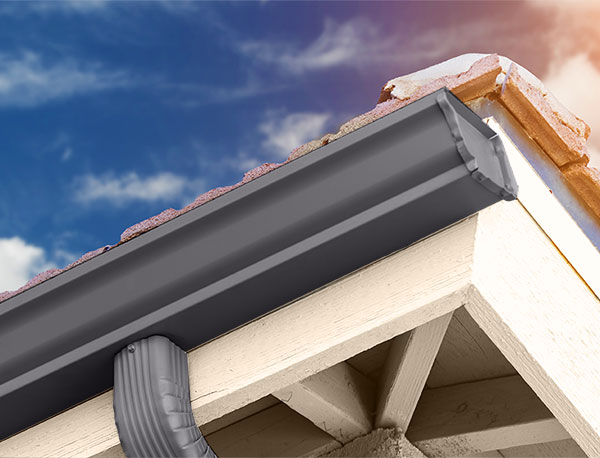 Wicker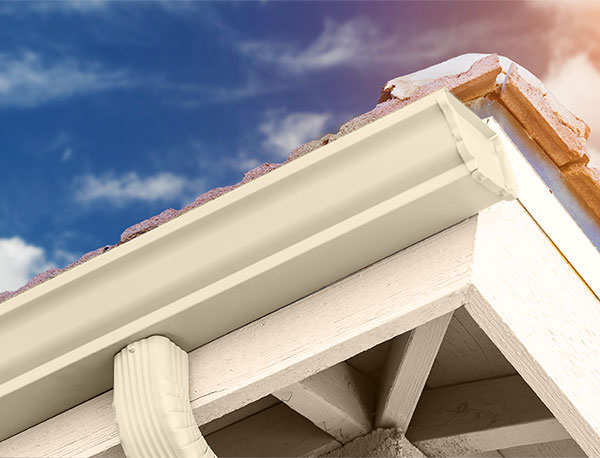 Trad. Blue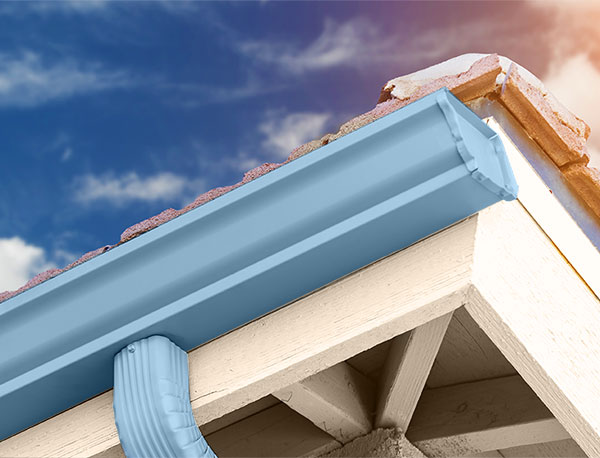 Terratone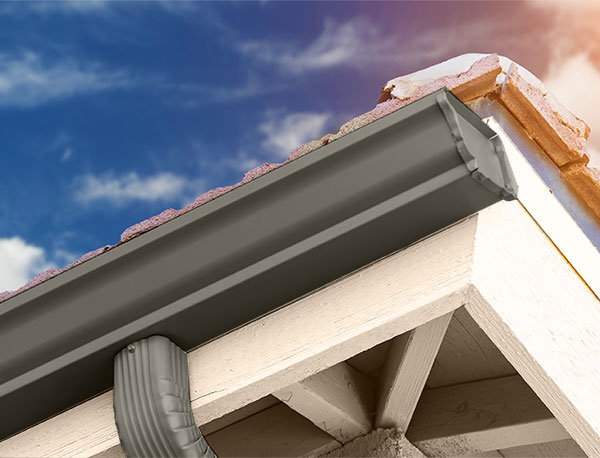 Scotch Red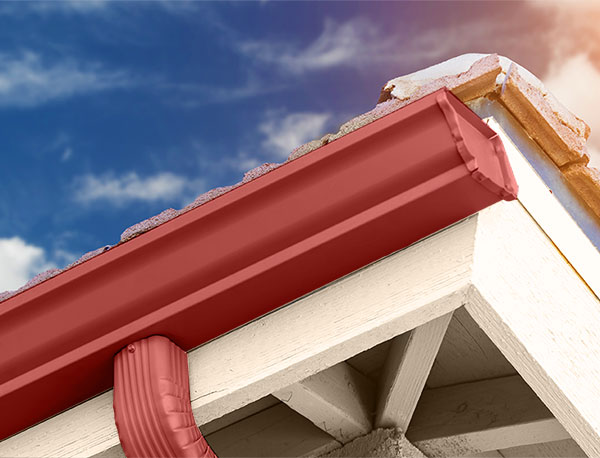 Royal Brown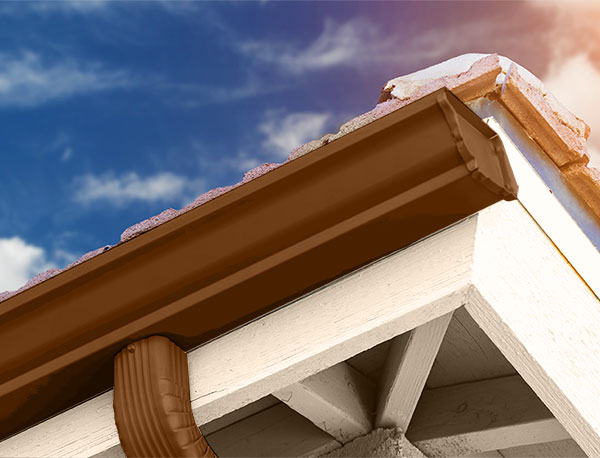 Pearl Grey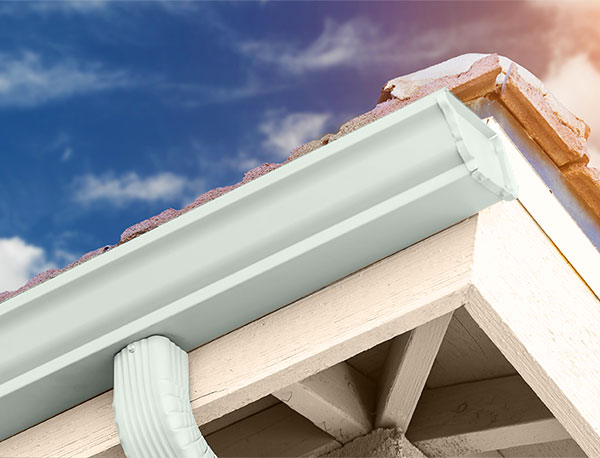 Musket Brown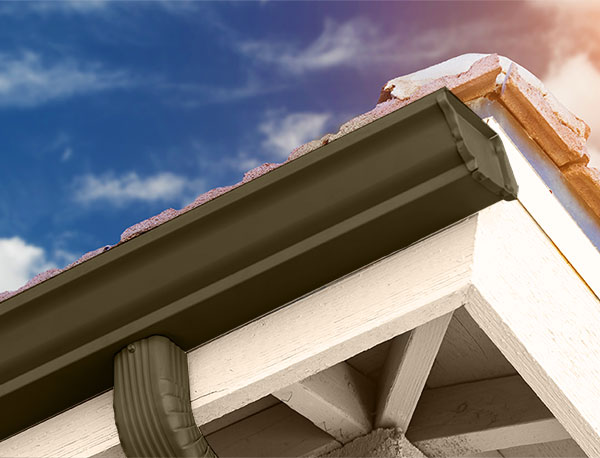 Linen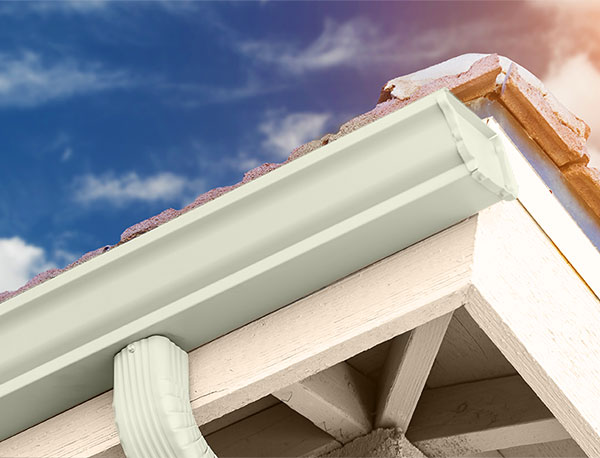 Eggshell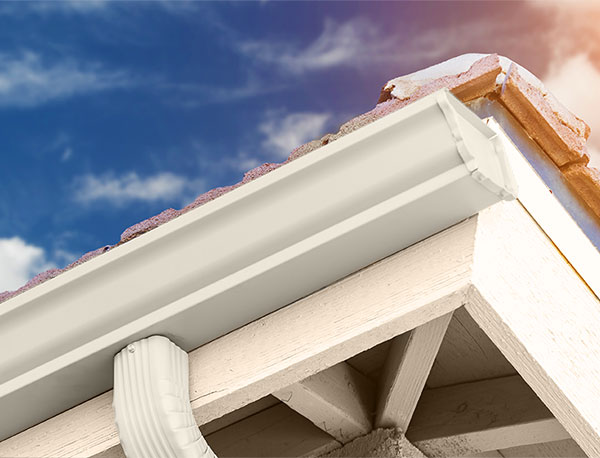 Cream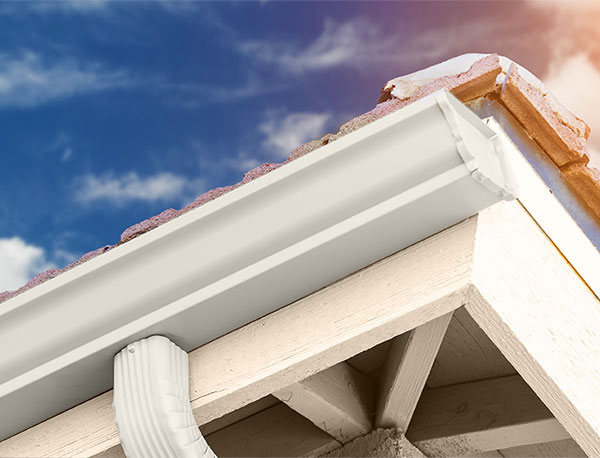 Colonial Grey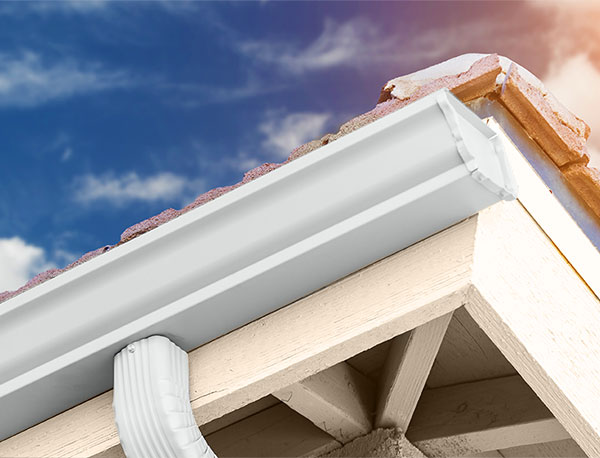 Cocoa Brown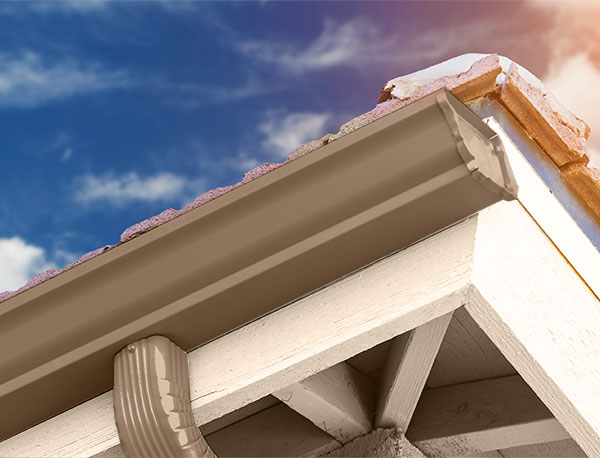 Clay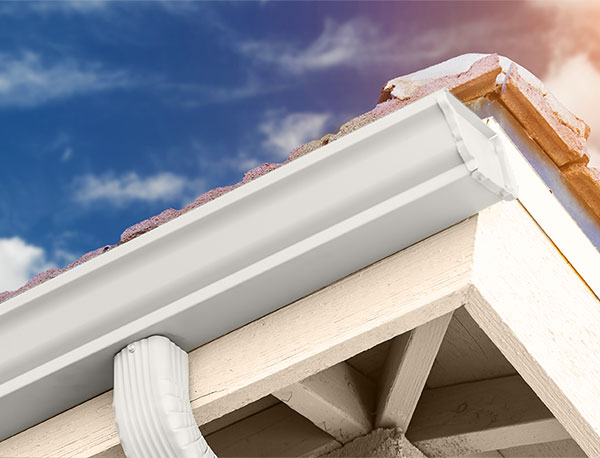 Bronze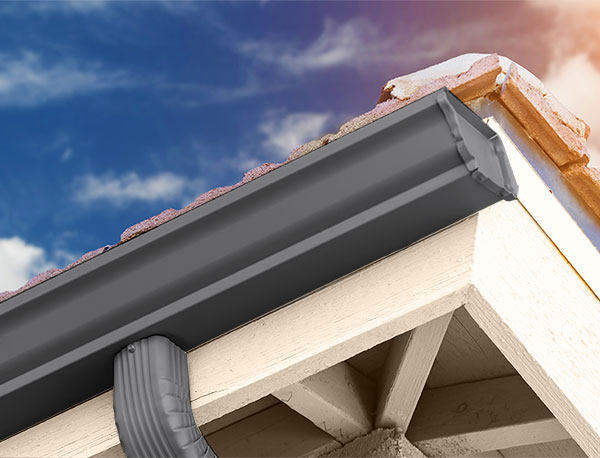 Black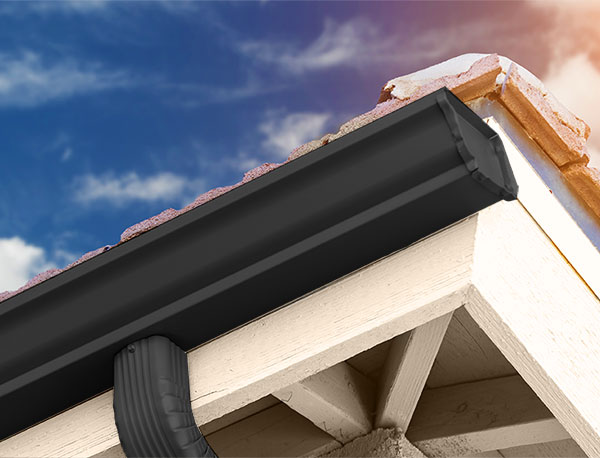 White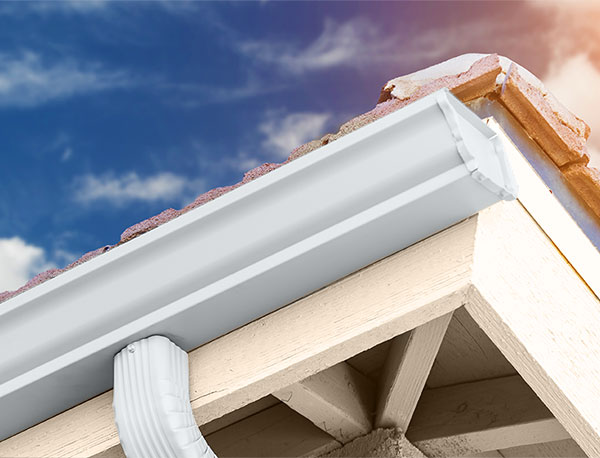 Antique Ivory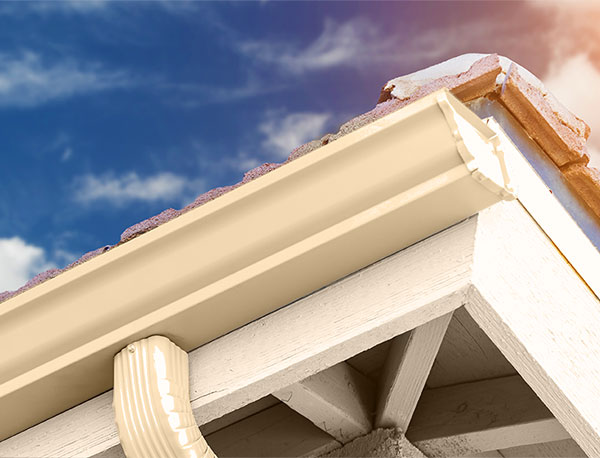 Almond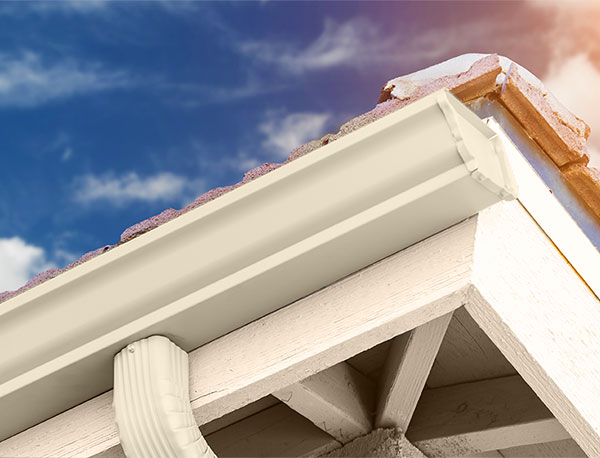 Copper