Read What Our Satisfied Clients Say, from Insurance Claims to Roofing Repairs
Discover what our satisfied clients have to say about Countryside Roofing's exceptional services on our reviews page. Hear firsthand about our quality work, insurance claims, professional team, and commitment to customer satisfaction.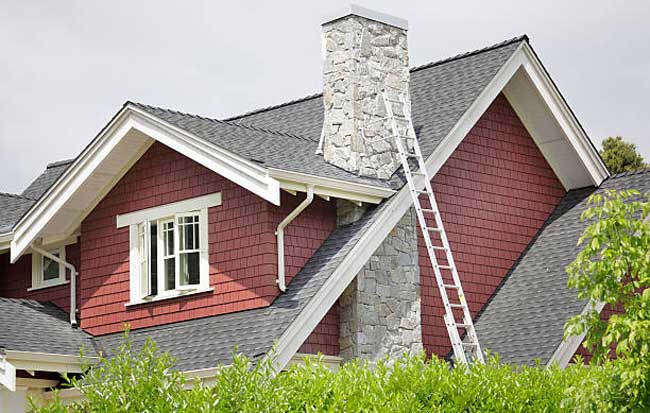 Average Review Rating
Average Rating: 5
Total Reviews: 7
List Of Reviews
By:
Lily Allen
on
Countryside Roofing
Love this company and the owner, Eldon Harlow. Always gives an honest opinion, and if repairs or replacement is needed, is reasonable and advises among the different roofing choices. I use Eldon everytime I have a roofing issue whether I'm representing the buyer or the seller. Kelly Bell, Realtor - Tricia Turner Properties, Fulshear, TX
By:
Letty Feltenberger
on
Countryside Roofing
Countryside Roofing replaced my roof in December 2021. July of 2023 (less than two years later) my flashing was coming up off of the roof. The roof had come with a 5 year workmanship warranty. I could not get a hold of Countryside Roofing and I had an independent roofer try to nail it back down although he couldn't. He took pictures for me and the flashing installed by Countryside Roofing was not sealed and was leaking water and the sheathing underneath the singles was too soft for nails to stick which indicates it is probably rotted. I called and finally got a hold of Eric of Countryside Roofing and he had me text him the pictures and told me someone would look at it. Did not hear from him until I called back in August. He told me someone again would look at it. No one came. I have called and called and left message after message with no response. It has been months with no contact from Countryside Roofing. They seem like a fly by night roofing company that won't honor their warranty.
Join Our Satisfied Client Community by Connecting with Us
Ready to experience our exceptional services firsthand? Contact us at (936) 597-7470 or email us at cindy@countrysideroofingtx.com. Our team is here to serve your roofing needs and ensure your satisfaction. We've got you covered, whether you need insurance claims or roofing repairs and installations.