Crafting Excellence with Unparalleled Siding Installation Services
At Countryside Roofing, we turn your home improvement visions into reality with our professional siding installation services. We understand the essence of a robust and aesthetically pleasing exterior, thus offering tailored solutions to meet your demands.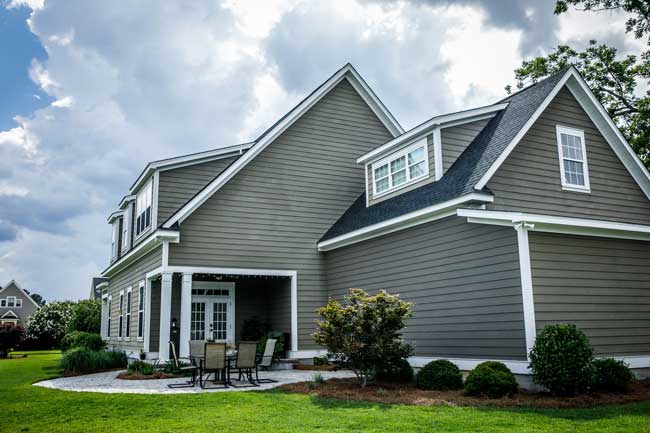 Transform Your Property with Our Siding Installation Services
Our seasoned team, backed by over a decade of industry experience in Montgomery, TX, and the surrounding regions, takes pride in offering top-notch siding installation services. Whether it's vinyl, wood, or fiber-cement siding, our fully insured and licensed team devotes careful attention to detail, ensuring a flawless finish that enhances your property's curb appeal and value.
Our installation services include:
Expert consultation to help choose the best siding material for your property
Thorough preparation of the installation site
Quality siding installation to ensure longevity and aesthetic appeal
Complete clean-up after the installation job
Our Customers Enjoy Our Commitment to Quality
At Countryside Roofing, honesty, transparency, and dedication drive our siding installation services. We take time to understand your specific requirements, ensuring a personalized approach that prioritizes your satisfaction. We don't just install siding; we provide enduring solutions that make a difference to your property's appeal and performance.
Let's Elevate Your Home Exterior with Our Services
Don't settle for a mundane exterior. Give your home a boost with exceptional siding installation services by Countryside Roofing. To learn more or schedule your siding installation, get in touch with us at (936) 597-7470 or drop us an email at cindy@countrysideroofingtx.com. Invest in professional siding installation and witness the transformation of your home.