Experience Unmatched Roofing Installation Services for Your Property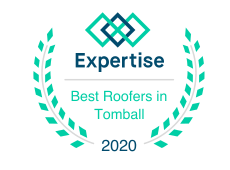 At Countryside Roofing, your desired roof becomes a reality. Our dedicated team goes above and beyond to bring you a superior roofing installation, reinforcing an optimal balance between design, functionality, and durability.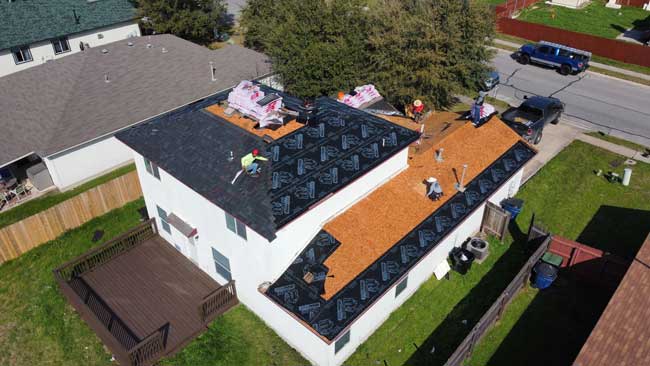 Our Craftsmanship Ensures High-Quality Installations Every Time
With over a decade of specialized experience, we've managed to perfect our roofing installation services, ensuring that our clients in Montgomery, TX, and the surrounding areas have roofs that not only meet but exceed their expectations. Excelling in both residential and commercial spaces, we are fully licensed and insured to give you peace of mind with every job.
Our process includes:
Inspecting your current roof for an accurate quote
Assisting in selecting suitable roofing materials
Preparing and protecting the surrounding work area
Diligent installation, down to the last detail
Thorough clean-up post-installation, leaving your property as neat as we found it
Peace of Mind Through Impeccable Installations and Unwavering Integrity
What sets us apart is our unyielding commitment to honesty, transparency, and personalized customer care. For us, every roof we install is an embodiment of our high-quality work. We make it a point to provide services that ensure long-lasting results, boosting the aesthetic appeal and the value of your property.
Craft to us is not just about meeting your roofing needs; it is about going beyond expectations to give you a roof that you love, with a service experience that leaves you absolutely satisfied.
Let's Transform Your Roof Today with Our Installation Services
Ready to start your roofing journey with us? Contact Countryside Roofing for top-tier roofing installation services. Call us at (936) 597-7470 or email us at cindy@countrysideroofingtx.com. We're excited to transform your property with a new roof that's durable, stylish, and uniquely yours.