Learn About Countryside Roofing, Your Trusted Experts for Roofing Repairs, Gutters, Siding Installations, and More
Countryside Roofing was established with a clear mission in mind: to provide residents of Montgomery, TX, and the surrounding areas with top-notch roofing services tailored to their needs. Backed by a decade of experience, we, as a family-owned and operated business, take pride in delivering personalized, professional roofing solutions for our clients. Whether you are in need of roofing repairs or siding installation, we've got you covered.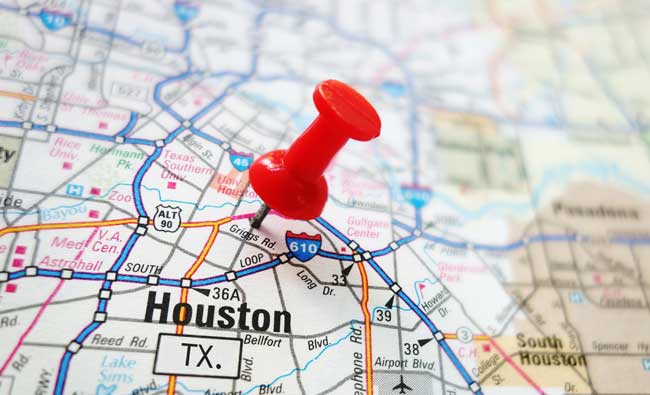 Our Core Values Are What Drive Our Success
At Countryside Roofing, we're driven by our commitment to:
Honesty: We believe in building trust with our clients. With us, you can always expect transparent communication, genuine advice, and fair pricing.
Quality: We don't compromise on workmanship. Using high-quality materials, cutting-edge technology, and our wealth of experience, we ensure that every job is performed to the highest standard.
Customer Satisfaction: Your satisfaction is our priority. We listen to your needs, address your concerns, and provide tailored solutions that exceed your expectations.
Learn More About the People on Our Team
Our team's backbone is our skilled, dedicated, and hard-working professionals. They're not only experts in their field but also genuinely passionate about what they do. Our roofers, led by seasoned managers, work in harmony to deliver efficient and timely solutions.
Our Licenses and Insurance Ensure Your Peace of Mind
We're a fully licensed and insured roofing contractor. Rest assured, we always prioritize your safety and adhere to industry regulations, as well as the best practices in the market.
View Our Range of Services for Your Home
Our comprehensive range of services includes:
Roofing Installation
Roofing Repairs
Insurance Claims
Soffit/Fascia Installation
Siding Installation
Gutter Installation
Get in Touch with Our Team for Professional Exterior Solutions
Your search for an outstanding roofing contractor ends here. Let us show you what sets Countryside Roofing apart from the rest, from roofing repairs to insurance claims. Contact us today at (936) 597-7470 or send an email to cindy@countrysideroofingtx.com. We're ready to transform your home's roofing into a beautiful, durable, and energy-efficient addition.