Areas We Serve at Countryside Roofing for All Your Roofing Needs, from Roofing Repairs to Gutter Installation
At Countryside Roofing, we're dedicated to delivering top-notch roofing services to homeowners and businesses across Texas in Montgomery, Cypress, Katy, Houston, and the surrounding areas. Our team's professional expertise, coupled with our commitment to exceeding customer expectations, extends to numerous regions. Whether you need roofing repairs or want to enquire about insurance claims, we've got you covered.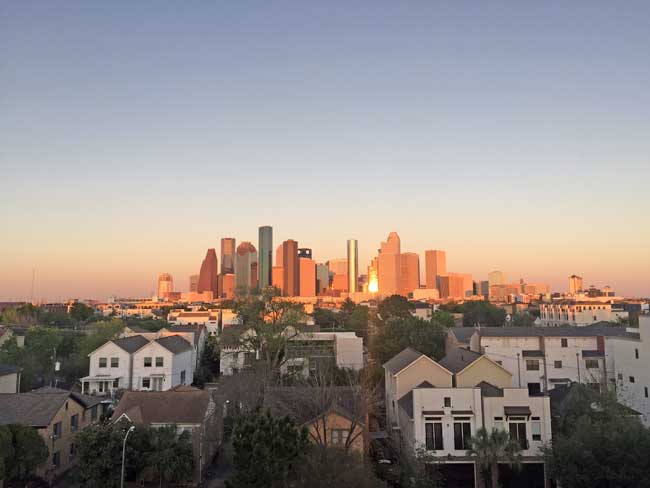 Proudly Serving the Following Areas in Texas and Abroad
Montgomery, TX: Our hometown is where our roots lie, and we're proud to provide our fellow community members with reliable roofing services.
The Woodlands, TX: Providing premium roofing solutions to the vibrant neighborhood of The Woodlands, enhancing the aesthetics and value of the properties here.
Conroe, TX: We're committed to bringing our reputable roofing services to the homeowners and businesses of Conroe, ensuring their properties are well-protected.
Magnolia, TX: Delivering high-quality roofing services to Magnolia residents, we strive to add value to the properties in this lovely neighborhood.
Tomball, TX: We're proud to serve Tomball by offering professional roofing solutions, helping this community maintain the beauty and integrity of their homes.
Cypress, TX: As proud residents of this area, we are dedicated to serving the roofing needs of Cypress homeowners and businesses. With our reliable and professional roofing services, we strive to protect and enhance the architectural charm of the properties in Cypress, TX.
Katy, TX: Captivated by the unique character of this community, we are delighted to offer our premium roofing solutions to Katy residents. Whether it's preserving the traditional aesthetics of historical homes or elevating the modern architecture of new constructions, our experienced contractors are committed to providing top-notch service that enhances the beauty and value of properties in Katy, TX.
We're Here to Help You with Your Roofing Needs
Even if your area isn't listed above, we'd still love to hear from you. We continuously aim to broaden our service range to reach more communities.
To learn more about our services or to inquire if we serve your location, please contact us at (936) 597-7470 or send an email to cindy@countrysideroofingtx.com. At Countryside Roofing, we're committed to enhancing your home through professional roofing services, from roofing repairs to gutter installations.
Local Reviews
Countryside Roofing Rated 1 out of 5 stars based on 2 customer reviews