Simplifying Insurance Claims with Countryside Roofing
Navigating the insurance claims process following roof damage can be overwhelming, but Countryside Roofing is here to make the journey as stress-free and seamless as possible. Our expert team is not only well-versed in roof repairs but also strives to guide you through the claims process to secure the compensation you deserve.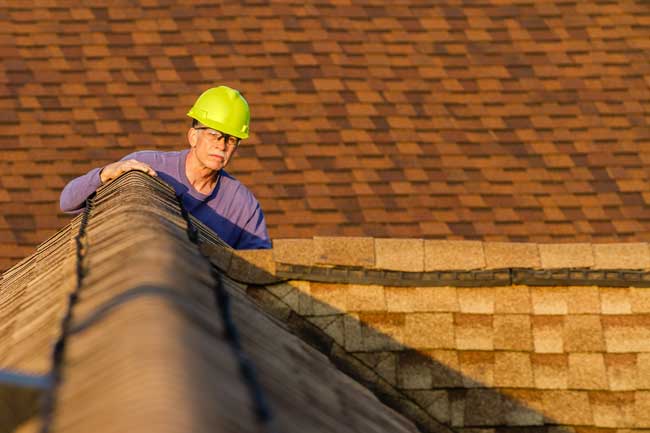 Expert Guidance and Support Through Insurance Claims
With extensive experience working with insurance companies in Montgomery, TX, and surrounding areas, our licensed and insured team collaborates closely with you to ensure your claim is handled efficiently and fairly. We're here to assist you in:
Assessing storm and weather-related damage
Documenting the damage with photos and detailed notes
Helping you understand your insurance policy coverage
Collaborating on preparing the claims paperwork
Coordinating with insurance adjusters and ensuring their assessments take all damages into account
Honesty and Transparency in Every Insurance Claim
Countryside Roofing builds trust through our unwavering commitment to honesty and transparency. Our goal is to secure the compensation you are entitled to and simplify the claims process while keeping you well-informed throughout.
Expedited Roof Repairs for Your Property
Once your insurance claim is approved, our professional team performs the necessary roof repairs or replacement, meticulously ensuring that your home is safe, protected, and restored to its original condition or better.
Contact Us for Stress-Free Insurance Claims for Your Property
Don't go through the insurance claims process alone. Let Countryside Roofing's expertise make the journey hassle-free and fruitful. Reach out to us at (936) 597-7470 or email us at cindy@countrysideroofingtx.com to get started on your claim and restore your peace of mind.