Simplify Your Financing with Countryside Roofing, Whether You Need a Roofing Installation or Gutter Repairs
At Countryside Roofing, we recognize that roofing projects can be a major financial undertaking. To support you in protecting your property without straining your budget, we offer convenient, customer-friendly financing options. Whether you are in need of roofing installation or gutter repairs, we've got you covered.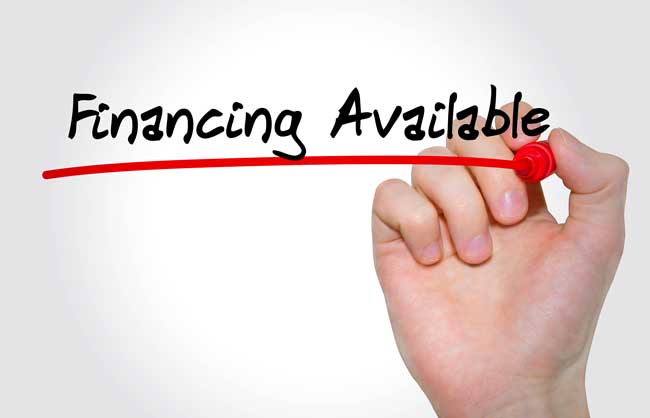 We Enjoy Providing Our Customers A Flexible Approach to Financing
We understand that every customer's financial situation and roofing needs vary. Therefore, we've partnered with local financial institutions to provide a range of flexible financing options. Whether it's a roofing installation, replacement, or a repair, we make it financially feasible.
Our flexible financing options include:
Competitive interest rates
Variety in loan terms to best suit your situation
Quick approval process
Affordable monthly payment plans
Guiding You Through the Process of Financing Your Roofing
Navigating financing options can be complex, but our experienced team in Montgomery, TX, is here to guide you every step of the way. We respect your finances as much as you do – hence, we ensure transparency and honesty in all our transactions.
Investing in Your Home Has Never Been Easier
With affordable and flexible financing from Countryside Roofing, it's easier than ever to invest in the safety and value of your home. Take the first step towards accomplishing your home improvement goals, from roofing installation to gutter repairs and more, without the pressure of immediate full payment. To learn more about our financing options or schedule a service, contact us at (936) 597-7470 or email us at cindy@countrysideroofingtx.com. We're here to make the financing process simple, understood, and within your reach.